Dynaplan Smia version 1.4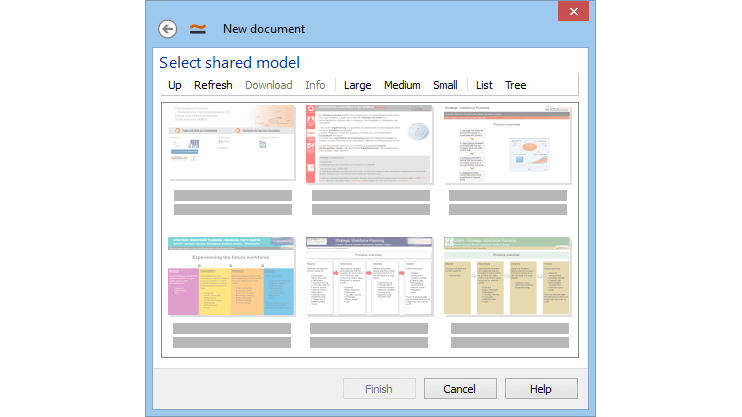 Dynaplan Smia version 1.4
Dynaplan Smia 1.4 represents a paradigm shift in the way people work with and share Smia models. The new shared models concept lets you distribute and manage versions of your model, with full control over access and permissions.
Read more
Dynaplan Newsletter, December 2015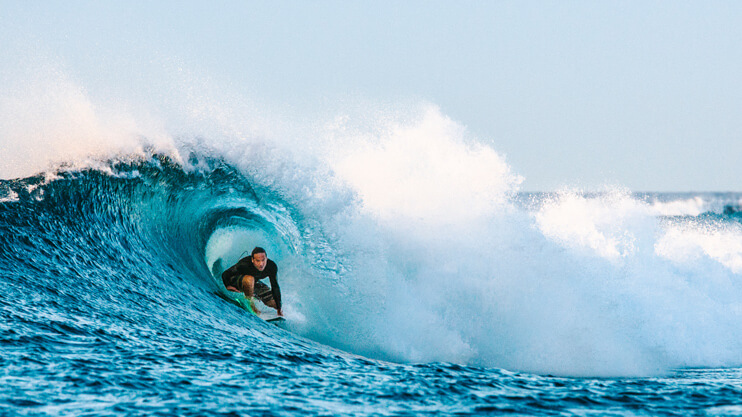 Dynaplan Newsletter, December 2015
Over the last twelve months businesses have experienced waves that are far outside the range of expected variation both in size and direction. Big waves can be scary. But they also create forces that can bring us forward like the surfers in Hawaii's famous Waimea Bay. Together with our customers, Dynaplan contributes to increased abilities in riding expected as well as unexpected business waves, without losing focus of the big picture.
Read more
Newsletter September 2015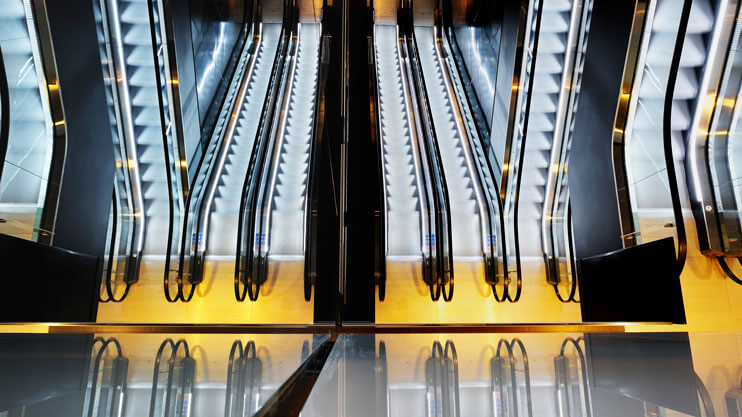 Newsletter September 2015
We hope you had a wonderful summer, and that you took the chance to get out, enjoy the sun and recharge your batteries. Despite the summer break, times of change prevail; presenting us with challenges that directly impact the workforce and workplace. The term "Industry 4.0" is seeing increased use in connection with digital transformation of economic and labour markets. To address such emerging changes, we need flexible modelling approaches that allow us to include effects on the future workfor…
Read more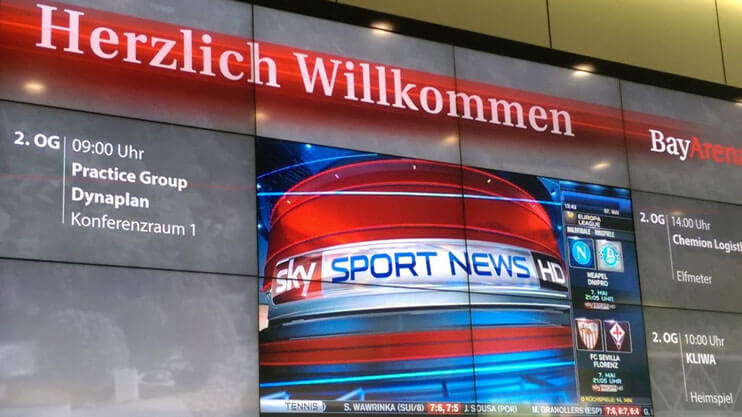 Newsletter June 2015
Summer has started, and once again the Smia community successfully completed their update of planning models. In order to share good practices of Smia usage, the HR and controlling communities met in early May, this time in Leverkusen at Bayer Material Science. We also offered cross-company Smia training for the second time, dealing with tips and tricks for the daily use of Smia. Please contact us if you are interested in joining one of these events next time.
Read more
Dynaplan Convention 2015 - Planning for impact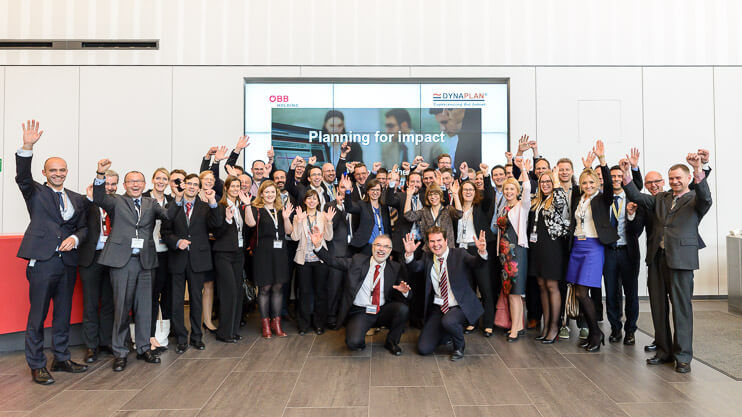 Dynaplan Convention 2015 - Planning for impact
We are happy to welcome you to the 5th annual Dynaplan Convention, this time at OEBB in Vienna on November 11th, 2015. Expand your knowledge about the concrete value of our solutions, and discuss with our clients how they successfully bring scenario simulation in HR and controlling directly into the board room. Join us, and solve planning puzzles with Strategic Workforce Planning, and balance risks in controlling with dynamic business planning. Meet other Smia users in the field, and share good…
Read more
Dynaplan sponsors the European Master Programme about dynamic modelling & simulation (EMSD)
Dynaplan sponsors the European Master Programme about dynamic modelling & simulation (EMSD)
Right skills for the future – The master programme at the Universities in Bergen, Radboud, Lisbon and Palermo provides students the opportunity to solve real-world problems in the area of strategy development & planning, policy design and decision making by using modelling & scenario simulation methods. Read more about the master program here.
Read more
Dynaplan Smia version 1.3
Dynaplan Smia version 1.3
The Dynaplan team proudly presents version 1.3 of Smia, featuring large improvements to the way our models handle changing metadata, be it from changing libraries or scenarios, rolling forecast, or reloading connectivity data.

The new reference scenario feature will make comparing scenarios even easier, down to individual cells.

We've also focused on the area of giving input to models. New functions and more spreadsheet features reduce the need for scrolling through large tables, making s…
Read more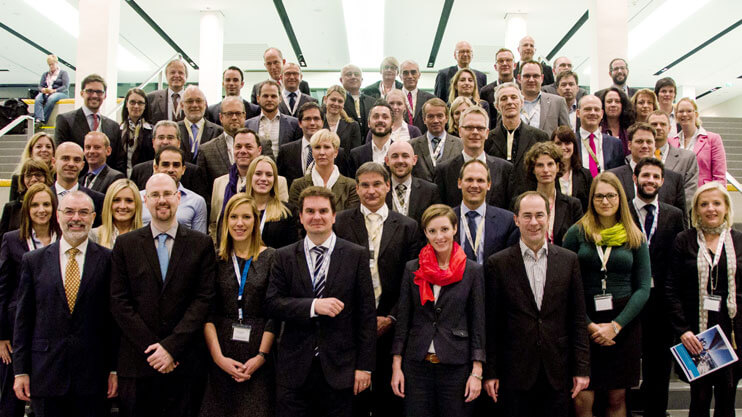 Newsletter November 2014
Strategic Workforce Planning is increasingly perceived as a future topic, and presented as a tool that enables HR to operate as a «business driver». Accordingly, there was a lot of resonance, as well as interesting discussions, from business practitioners and Smia users on our 4th Dynaplan Convention at Lufthansa in Seeheim (Frankfurt/Main). Both St. Gallen University and companies like Österreichische Bundesbahn (ÖBB) and Lufthansa Cargo AG presented planning solutions with Smia. The next day…
Read more
User's guide for Analysis mode in Smia
User's guide for Analysis mode in Smia
In the past, Smia has only provided a manual for power users, which is related to building a model. Since Smia 1.2 you will also find a user's guide for analysis mode. The manual describes basics of navigating through Smia models, working with charts and tables, and managing and documenting scenarios.

The user's guide can be found in the menu bar under Help | Contents and can either be viewed directly in Smia or printed as a pdf document. Dynaplan is continually working on the development o…
Read more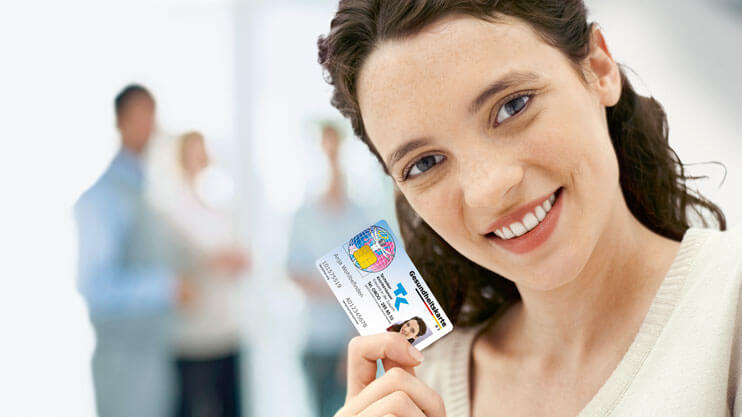 Newsletter August 2014
It is summer and temperatures are high. Our planning challenges are ongoing and hot too, and therefore we would like to provide you with news from the Dynaplan community. The business press (Handelsblatt July) is announcing «the golden 20s» — in general growing economy, but aging workforce as a main limiting factor.
Read more